Importance of Signs and Banners for Marketing the Business
The logo of your company represents your business as a brand. This official sign basically is a representation of what your company is about and what kind of product or services it offers. The entire world of marketing and advertisement of enterprises is volatile in nature. Business organizations have to keep up with it and for this, they invest a huge amount of money. Brand creation, development, and promotion using signs and banners today is a highly effective tool to promote any business.
While visiting a shopping mall or a retail shop in the market you may have noticed various promotional and advertisement signs and banners. These are used from very ancient times to catch the attention of the customers and to ensure that the customer remembers it. Silently these signs act the evidence and identity of a business. A lot of effort and care is taken to design and conceptualize signs and banners.
Some Quick Facts About Signs and Banners:
As per the surveys it is noted that around 75% of people enter the store or outlets just buy seeing the signs and banners.
Around 60% of people purchased products just because the banners are attractive.
Around 40% of large enterprises having multiple outlets use signs as an effective tool for branding.
As per the survey around 45% of people refrained from entering the store just because of poor banners and signs.
Signs and Banners to Market A Business:
Get the Attention of Target Audience:
Any kind of marketing campaign aims to achieve the maximum visibility and attention in the fastest possible time. Signs and banner help do this exactly in the same way. The banners when installed at a right place can grab the eye of the potential customer almost instantly. So every eye which looks at such signs and banners is a potential customer for the company. When the signs and banners placed at large gatherings or community events, concerts, trade fair etc then they can create effective brand recognition and drive new traffic as well.
A Medium to Announce Something Important:
From time to time every business enterprise announces sales, special offers or discounts to attract new customers to the brand. Signs and banners can act as a great tool to convey the message fast and repeatedly. So every time someone watches them it will remind them about the discount or the offer going on. They can resonate in the minds of the reader and hence you can expect a lot of people responding to such signs and banners.
Selling Specific Products:
Store owners make use of banners and signs within the store in order to sell specific products as well. For example if an outlet wants to highlight a specific product or want to promote some new products they can promote the message using eye catchy banners and signs. They can detect a place where there are large scale potential customer gathering and promote the sign in such places.
Company Logo Promotion:
Branding is extremely important for the success of the business. Logos of big brands such as Apple, Nike, Adidas, Microsoft and others can be easily recognized from their logo. For every business organization it is hence significant to have a unique logo and display it in the signs and banners to promote it effectively.
Reuse Them:
The signs and banners created for one advertisement campaign can again be used for another one. So it is a cost effective way of promoting news or a brand.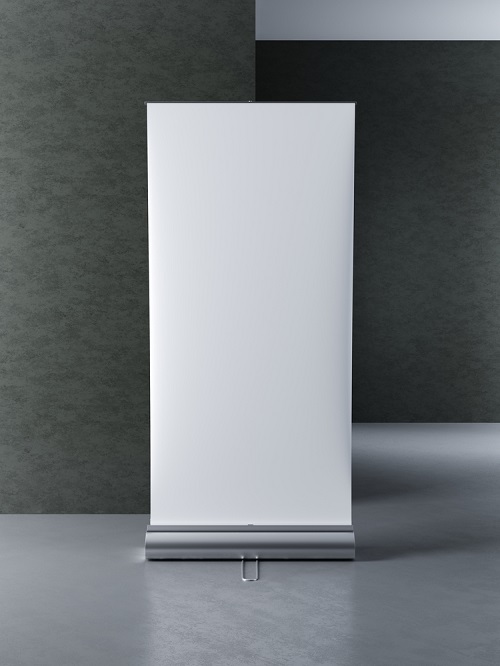 So now you know how important signs and banners can be for the success of the business. You should never miss this effective marketing tool. Customize and create a sign which truly defines your business, product, or service.