The Biggest Challenges Women Face When Starting a Business
Starting a business can be an extremely difficult task and every person who tries to do it will have to face and overcome many different challenges. However, as a woman, the challenges you face may be a bit different and unique which could make the whole process even harder. Because of this, it's important to understand just what the challenges you face may be and know how to overcome them. So, in order to help you out, today we are going to take a look at some of the biggest challenges women face when starting a business and some ways of how you might overcome them.
Dealing with gender discrimination
Even though we live in 2019, women face regular discrimination in the business world and in the workplace. In fact, even though more women are entering the Hong Kong workforce very few of them make it to senior positions. With facts such as these, it can often be hard to stay motivated and not wonder if it's actually possible to reach your dreams. However, in face discrimination, you need to learn how to act on it and stand your ground. Instead of being discouraged by the situation you should look at it in a way that will motivate you to work harder and show just how much you're worth with your actions and not just your words.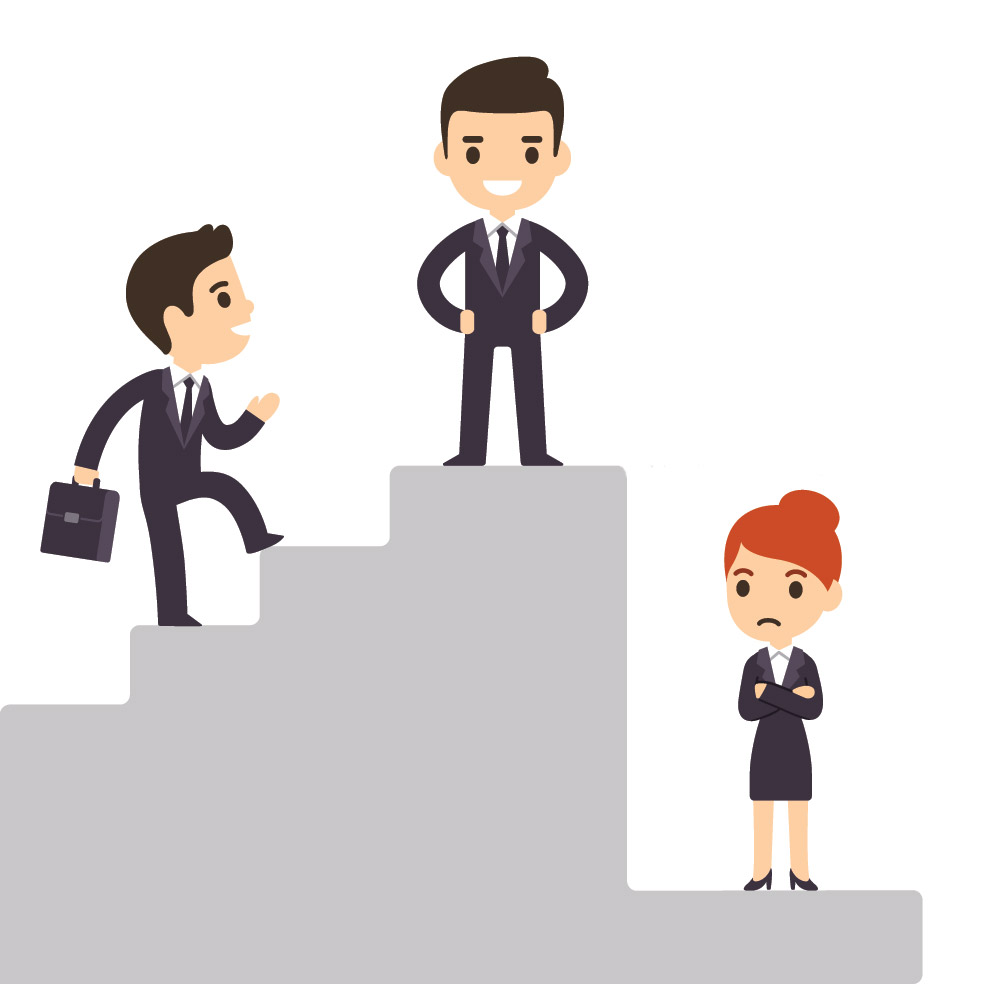 Finding the right work-life balance
Busy women in the world of business can often have difficulties in finding the right work-life balance, especially if they have to take care of their kids as well. The fact that society pressures them to neglect their careers in favour of their maternal roles can also be very stressed. Because of this, you should look for ways to first and foremostly organize your time well.
It will definitely be hard, as you will have to do a lot of work but if you can make it you will know that despite the odds you achieved your dreams through hard work. There are also institutions that can help you out when it comes to taking care of your children such as the playgroup in Hong Kong that will provide them with an extensive range of different activities that will ensure your child develops its full potential and ability.
Lack of funding
Numerous studies have found that women-led businesses tend to receive less outside funding than businesses led by men. In fact, one study has found that less than 10 per cent of venture-backed companies is led by a female founder. This means that another very serious obstacle you will have to overcome is finding adequate ways to properly fund your business. You should look to combine multiple sources of funding, from business loans to government grants in order to get the money your business needs.
Another possibility is to try to fund your business through crowdfunding which basically means through the donations of many different people from around the world. While you will need a very good business idea for this to work if you are able to state your goals clearly and share your vision, crowdfunding could be the way to go.
Conclusion
While it's definitely hard to start a successful business as a woman, the challenges you have to face will help you grow and develop making you a better leader as well as a business owner. At the same time, even if these challenges still exist, the future looks bright. There are more female entrepreneurs who are finding success than ever before and slowly but surely the day is coming when these challenges will no longer exist.