Building a Positive Team Spirit in Your Staff – Top-picked Tips
A positive team spirit, or high morale, is a state of mind that encourages action, rather than impeding it. High morale reflects the moral, mental and physical condition of your staff. Such conditions, in turn, directly relate to your team members' courage, discipline, confidence, enthusiasm, and willingness to endure the hardships and sacrifices of working in a small enterprise.
Employees with a positive team spirit can perform well, even succeed against high odds, in all kinds of conditions. Low morale leads to business failure, even when odds are stacked in your favor. With this in mind, let see how you can build a positive team spirit in your employees.
Have a robust company culture
If there is one feature that sets the most admired organizations apart, it is their robust company culture. A robust culture is a result of fostering individual and team spirit. It means that a particular business has strong, vigorous environment for accomplishment, learning, and growth. A robust company culture results from focusing and meeting the most important needs workers have for their lives:
In other words, when persons feel that they are truly cared for, are being fairly rewarded for their work, and that their efforts are being continuously acknowledged by executives as valuable and important, a robust culture naturally ensues. For such commitment, you will be rewarded with loyalty, creativity, and exceptional levels of contribution.
Use name tags
For any company, wearing name tags helps with building corporate identity and team cohesion – both are important factors for having high morale. Sometimes, particularly in bigger enterprises, it can be challenging to remember everyone's name.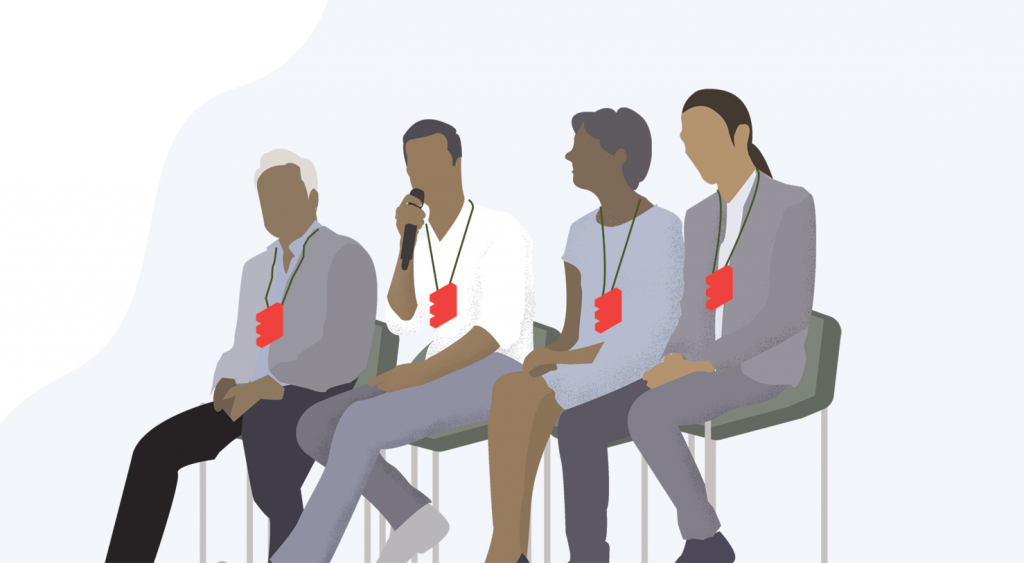 By wearing professional name badges, newer workers and other employees in the company can easily recognize each other. This enhances team cohesion, which in turn increases their performance and morale. Name badges also provide accountability to workers. When they wear them, workers have to accept responsibility for their actions.
How to make everyone accept the changes
Teams don't just drop out of nowhere, they're intentionally built. To truly build an accountable workforce and robust culture you will need everyone to contribute to the overall team effort. Start at the beginning – employ individuals who fit into the business' team culture.
Interviews and pre-employment assessments will enable you to determine well a person's traits and personality. Look for cooperation and willingness to listen to be able to determine whether a candidate can work well in a team environment. Also, let everyone understand what you're doing – meaning that should make your employees be a part of the process and make sure they know and achieve its goals.
Sports
As a business owner, you should try to plan activities that encourage a healthy lifestyle as a part of company team outing ideas so that you encourage team spirit as well. For example, with activities like wall climbing, bowling, or trekking.
When an organization promotes fitness, it highlights that it is committed to worker's health while cultivating high morale and employee participation. You can set aside an hour every week from work and make your employees leave the office to participate in sports activities.
Just like in the army, a company's staff with high morale will always win, even against stacked odds. Ensure that your business has just that, and the success will come by itself.