Why AI Over Traditional Outsourced Call Centre Services?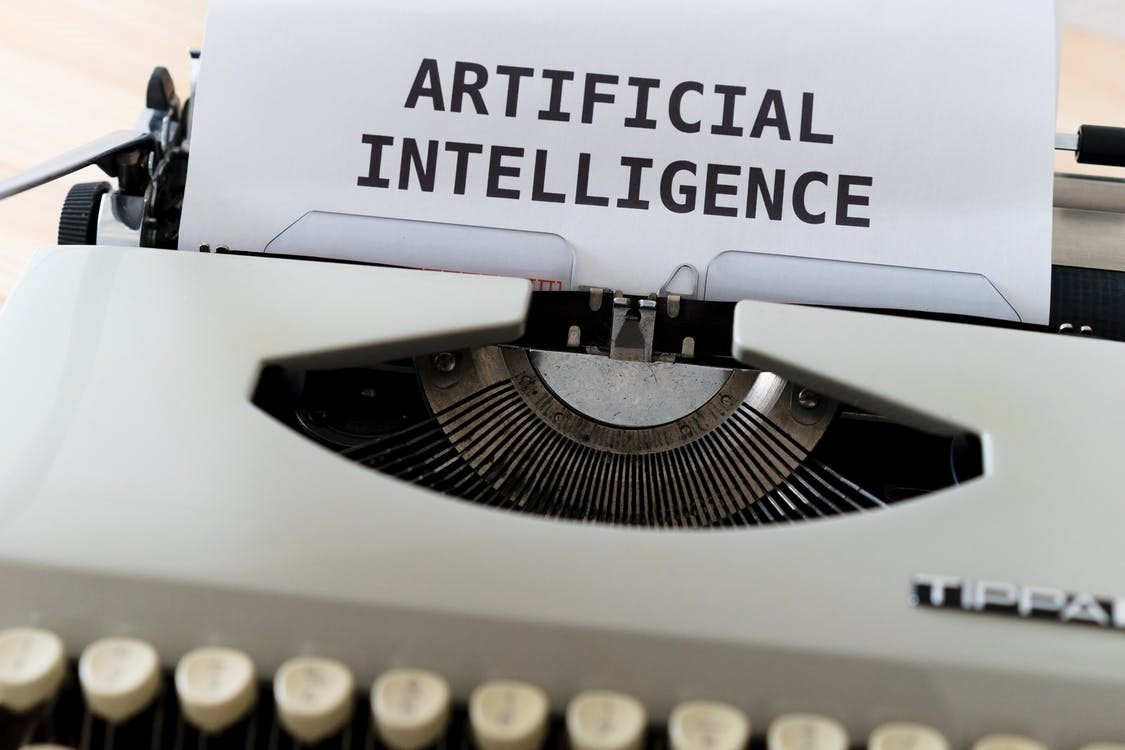 Call centre outsourcing is not new to the business industry. Outsourcing has prevailed for ages and companies opt for call centre services even today with modern technologies re-shaping the industry's work performance. The traditional call centre services were all about handling the partners' outsourced customer support responsibility to offer 24X7 services. Nevertheless, outsourcing services have modernized over time.
Today, companies outsource other secondary responsibilities to BPOs along with customer support. Services like IT support, finance and accounting, helpdesk services, etc. are outsourced to reliable secondary partners in the market. Indian call centre companies are among the famous BPO outsourcing firms offering astounding call centre services.
However, are the traditional systems followed by these outsourcing companies perfect? Well, revolutionizing rapidly with modern techniques is important to keep up with the altering market trends and to meet rising customer expectations. With the introduction of AI, several call centre functions receive an automated touch, which is why AI over traditional systems is necessary.
Call centres in India understand the rising significance of modern technologies and their demand in the market, which is why BPOs have started integrating modern techniques to meet business necessities commendably. Customers always switch to a partner that offers astonishing services, thus call centre firms are compelled to use the latest technologies to meet the customers' rising hopes.
Outsourced call centre firms have started using AI-driven technologies to simplify and augment service operations. How does AI serve well when compared to traditional manual services? Will AI introduction minimize job opportunities?
Well, several companies believe this misconception, which is why some factors need consideration. AI over traditional manual services is indispensable, as automated solutions bring in several advantages boosting amazing service operation.
Reasons why AI Integration is Essential for all Outsourced Call Centre Firms:
Customer Satisfaction
Customer satisfaction is integral for all companies and no company ever wishes to have any threat to its customers' experience. This is where integrating AI becomes important, as automated solutions help to simplify monotonous call centre functions easily.
With the help of AI, answering customers 24X7 is possible, as a bot is available to answer inquiries even when a live agent is unavailable. Customers are satisfied when they receive 24X7 and instant support service, and AI fulfils the responsibility.
The best part is that the bots also transfer the calls with a technical query to experts in the same field if it remains unresolved. Customer satisfaction is at risk when the callers' have to wait in long queues to get their queries answered, and AI-driven bots help to simplify the same.
Automated Insights about Service Limitation
Why we give emphasis to AI over traditional answering service is because automation brings in several advantages. With the help of AI, call centres can easily find potential shortcomings in their service, which resulted in customer dissatisfaction.
AI reads the most frequently raised queries by customers and draws an insight to resolve the same easily so that no customer faces the same issue again. This way, customer experience can be simplified easily making AI services better over traditional ones.
When manual services were main, resolving customer issues instantly was not possible. However, in long term, AI simplifies hassles and makes sure that the same does not occur again leveraging automated modules.
Data Mining
Searching and containing huge data sets isn't easy and it's a tough job maintaining services on-point with traditional call centre services. Well, AI can be your guardian angel here. Indian call centre firms have started using automated techniques to simplify data mining responsibilities, and trust us; even you can save much time and efforts with automated solutions on board.
AI helps to draw detailed data without any hassle of a team of agents to handle data mining. To examine data patterns and to draw insights, manual assistance took a lot of time with the need for a big team to be present 24X7. This is why, AI is essential, as it saves time and money, which is integral for all call centre firms.
While calling customers, data plays an important role, as it helps the agents understand the customers' buying patterns. Thus, AI benefits to accumulate huge data sets easily, empowering agents to offer uninterrupted service.
Behaviour Analysis to Deliver Required Services
Most call centres in India use traditional call centre techniques to reach the customer, however, the modern era is all about AI-driven personality matching techniques. With the help of automated services, outsourced call centre firms can easily differentiate amid the most frequently asked customer concerns with those calls that were satisfactory.
With AI at the back, BPOs receive an advantage in resolving the customers' issues even before they occur. AI helps to prioritize specific areas where the business needs immediate focus. With swift automated services, the time spent earlier on traditional manual services is simplified, and drawing insights from customer behaviour over calls and texts are possible too. After all, time is king, thus save the same for other strategy making responsibilities.
To augment customer experience, call centres need to engage customers over their preferred channel for communication. AI here helps to resolve all concerns by making hassle-free communication possible on all platforms.
You can integrate an AI-bot to interact with customers over social mediums, emails, texts, etc. thus 24X7X365 service is possible bringing commendable results for your BPO!
Self-Service Solutions
Customer requirements keep on changing and not all customers wish to contact a BPO partner in case an issue arises. Most customers want a self-help solution, as waiting in long queues to get the calls answered is not the conclusion.
Self-help service is all about featuring the interactive chat service online on the business website so that interested candidates can access the same. This way, the interested customers who find an issue in the business service can interact and find the resolution to their query themselves. With the help of FAQs available online on the business website, it is easier to help the customers understand their query resolution.
AI advances this system by offering stupendous solutions to simplify the self-help service online for the customers. Ultimately, your customer satisfaction boosts when the call centre offers un-interrupted self-help solutions driven by advanced AI techniques.
Personalize
Indian call centre firms are famous amid the industry as the best providers for call support services also emphasize the use of personalized services. By personalization, we mean reaching the customers with a human connection by the side.
To persuade the customer and to incline their interest in your business, making offerings personal helps. AI-driven bots can interact with customers just like a human agent and can address customers using their name. When the customers' are addressed with their name, they feel related and with 24X7 services with an AI-bot, gaining customer satisfaction becomes easier.
Wrap Up
There is no doubt that avoiding AI in today's hugely revolutionizing era where market competition is growing massively is senseless. Several perks come in with automated solutions, thus sticking back to traditional methods can pull-back your company far behind competitors.
To improve skills and to bring the best out of the employees' expertise, AI-driven solutions are indispensable.